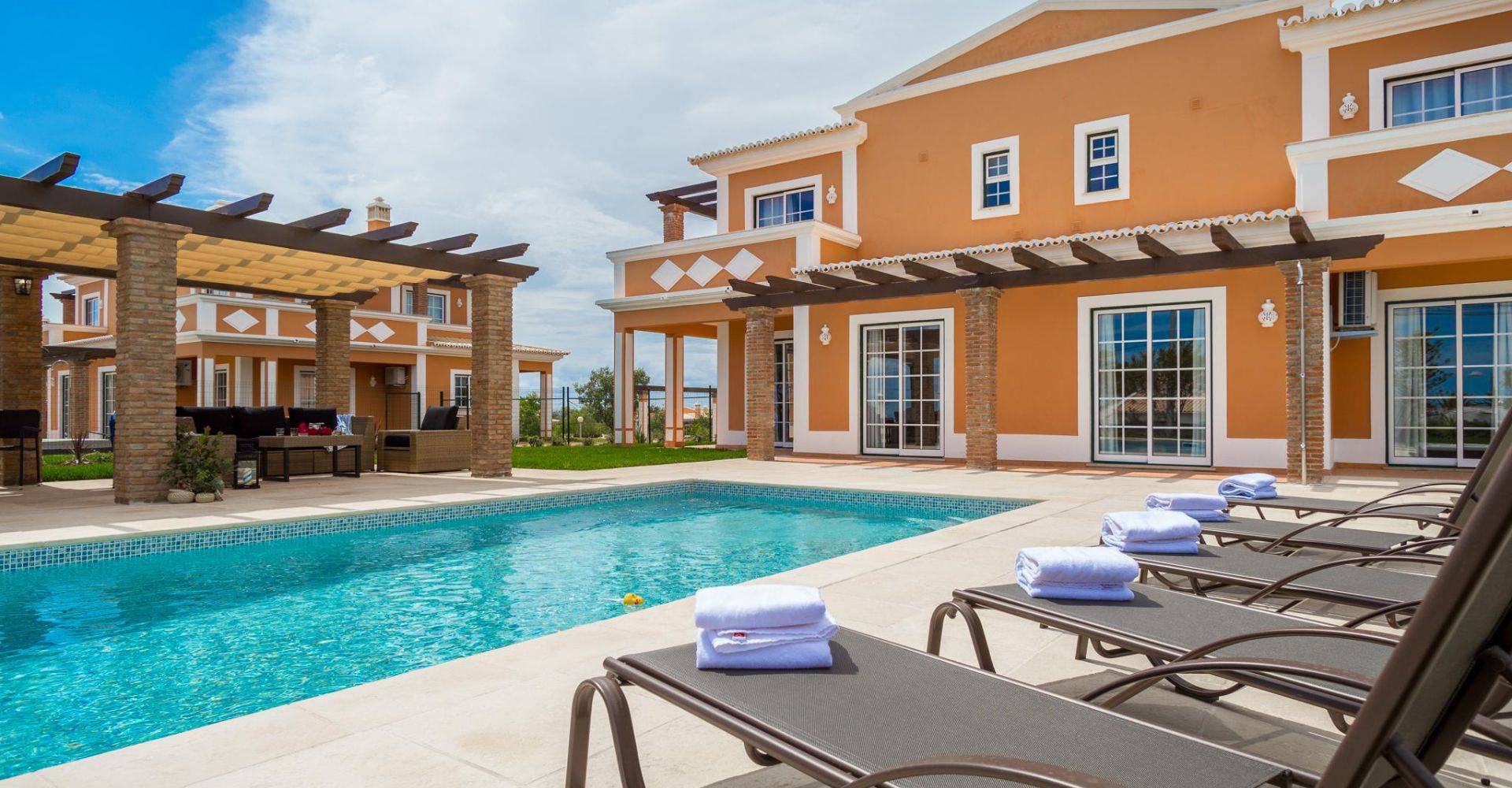 We offer exclusive benefits
Book on our website
No hidden costs

You won't find a better rate

Minimum price

Without intermediaries

Exclusive offers

Discover something new every day

Direct booking

Without intermediaries
Hotels in Portugal
Colina Hotels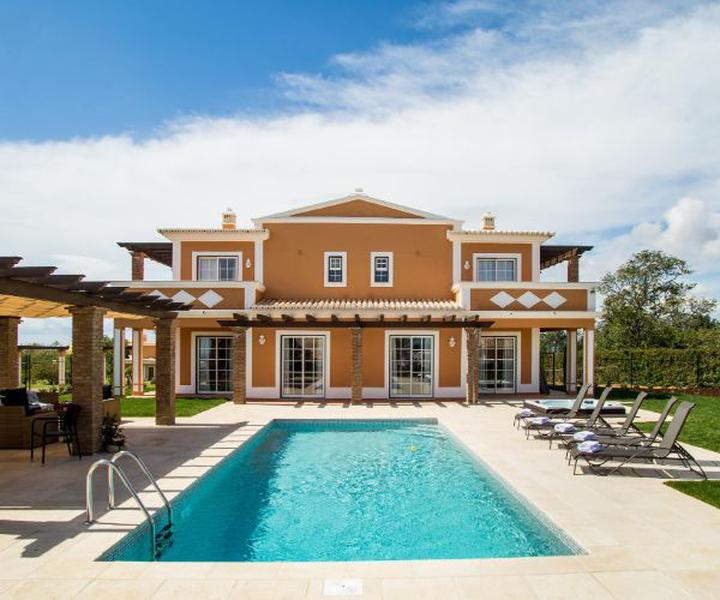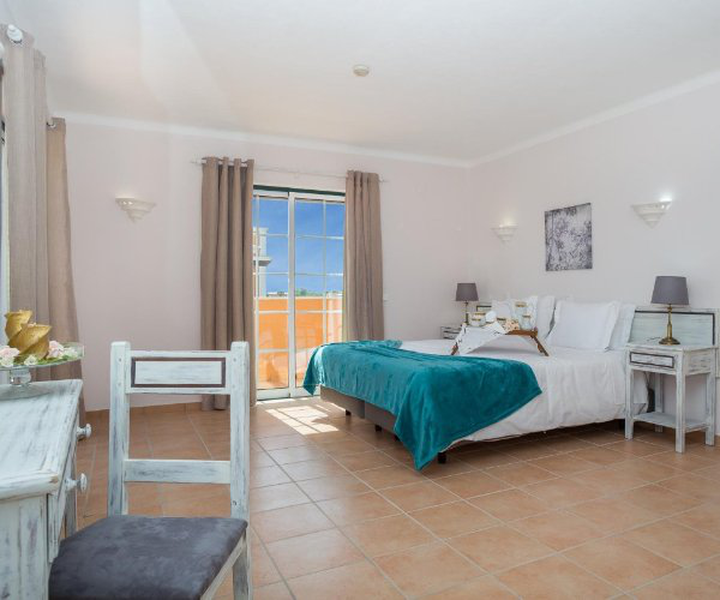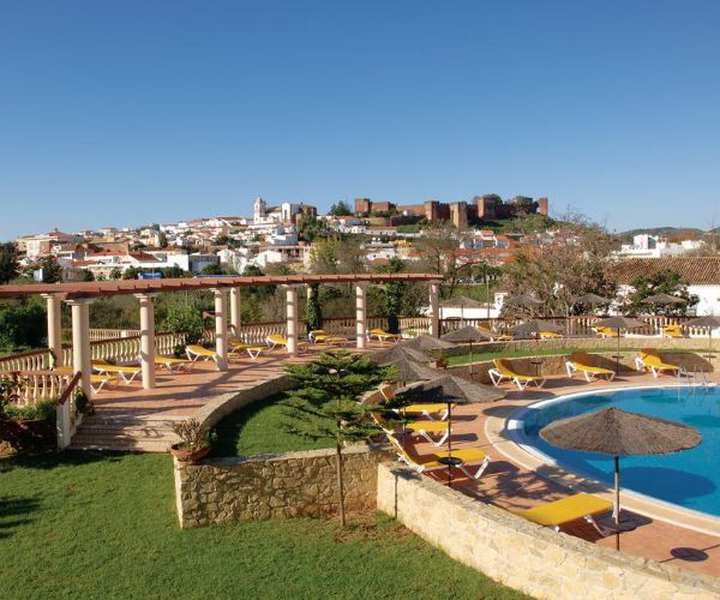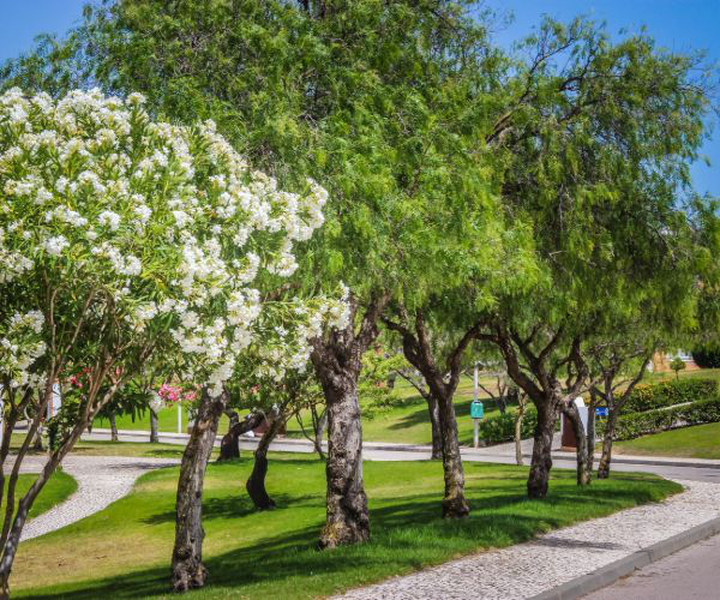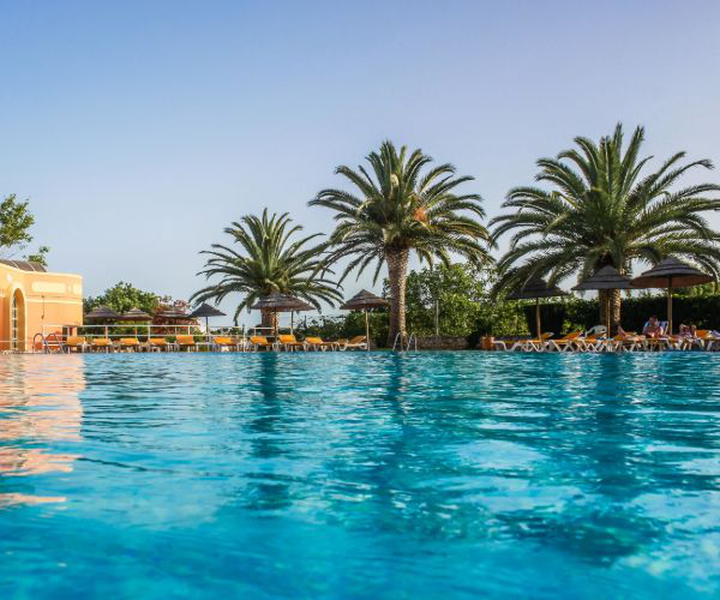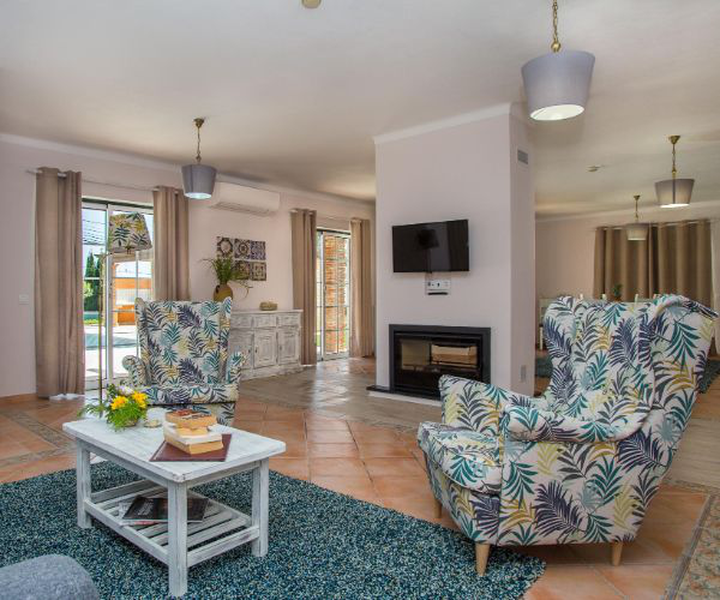 Welcome to Colina Hotels & Resorts, the perfect choice for your next trip to southern Portugal. Our hotels and resorts, located amongst the beauty of the Algarve, feature rustic designs and plenty of space to ensure that your family holiday, romantic getaway or business trip are unforgettable.
Moments to remember
Discover our hotels
Our hotels and resorts in the Portuguese Algarve provide all the comforts of home to ensure that your holiday or business trip is one to remember. Our spacious and comfortable rooms, ideal for families, couples or groups, give way to a relaxing ambience and stunning scenery to ensure a truly memorable visit.
See hotels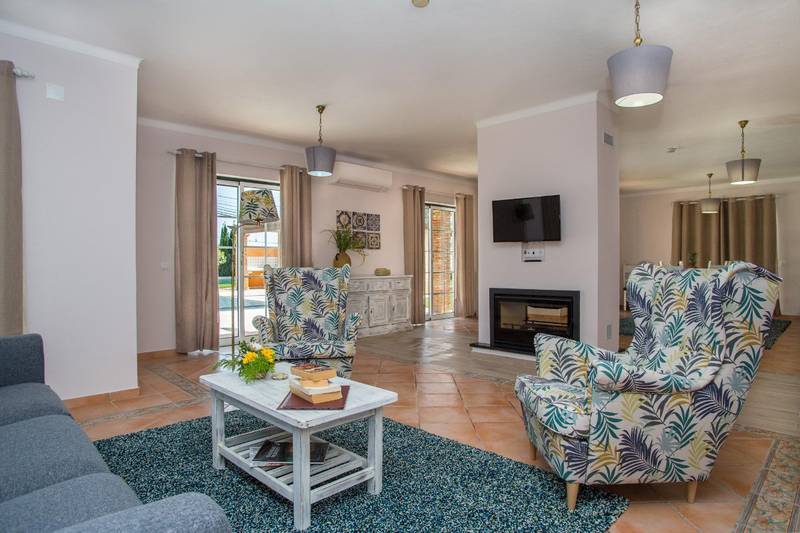 1
Colina da Lapa & Villas
Located in Sesmarias do Carvoeiro, near to Carvoeiro in southern Portugal, Colina da Lapa & Villas is perfect for unforgettable trips as a family, couple, or group of friends. Private villas and spacious apartments offer a magical experience amongst the beauty of the Algarve.
See hotel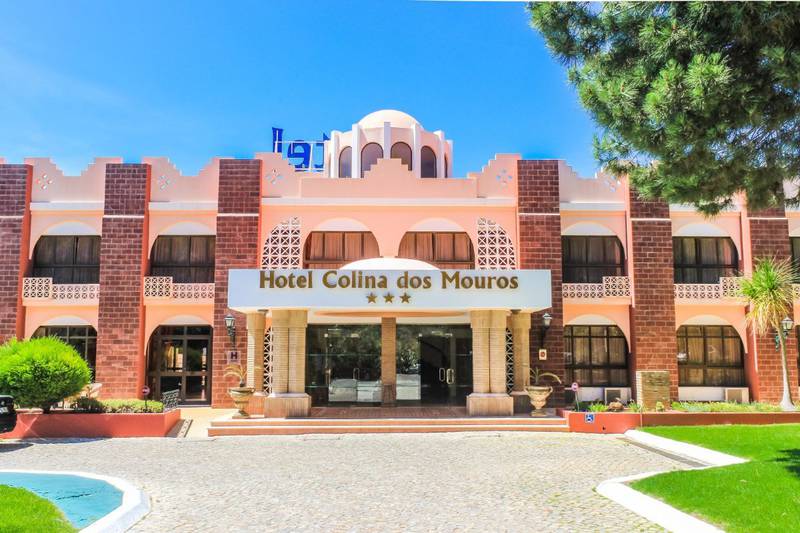 2
Colina dos Mouros
Boasting a rich history with an Arab influence, Colina dos Mouros is located in the quaint village of Silves. While stunning views of the castle and cathedral are highlights of the hotel, the lush gardens, pristine swimming pool and spacious meeting room make it the ideal accommodation for business and leisure travellers alike.
See hotel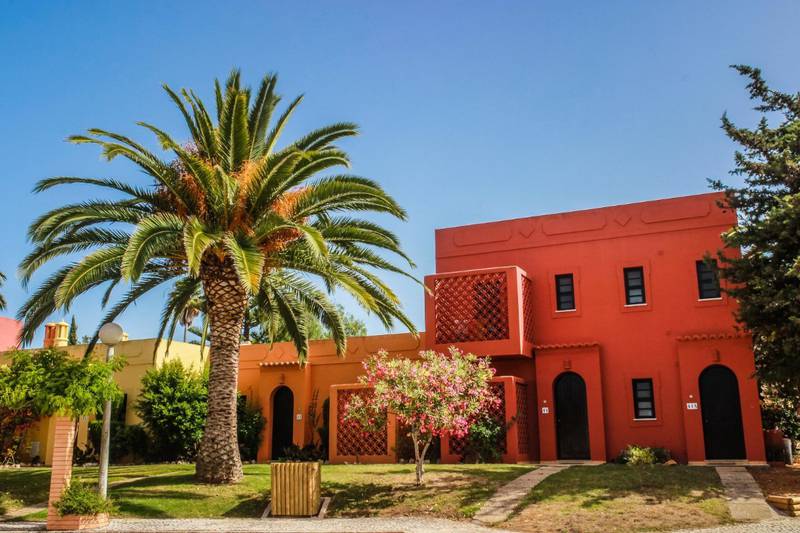 3
Colina Village
Rustic and traditional, Colina Village is located in Carvoeiro and is the ideal destination for families, friends and couples. Spacious rooms with kitchens, an indoor and outdoor swimming pool, and children's playground are just the tip of the iceberg at this resort in the Algarve.
See hotel
Real-time booking
Our Offers
Discover all the incredible offers at Colina Hotels & Resorts and choose the one which best suits your travel needs. Warm weather, incredible views and delicious gastronomy await you in the Algarve.
See all offers
What has always defined us
Emotions that linger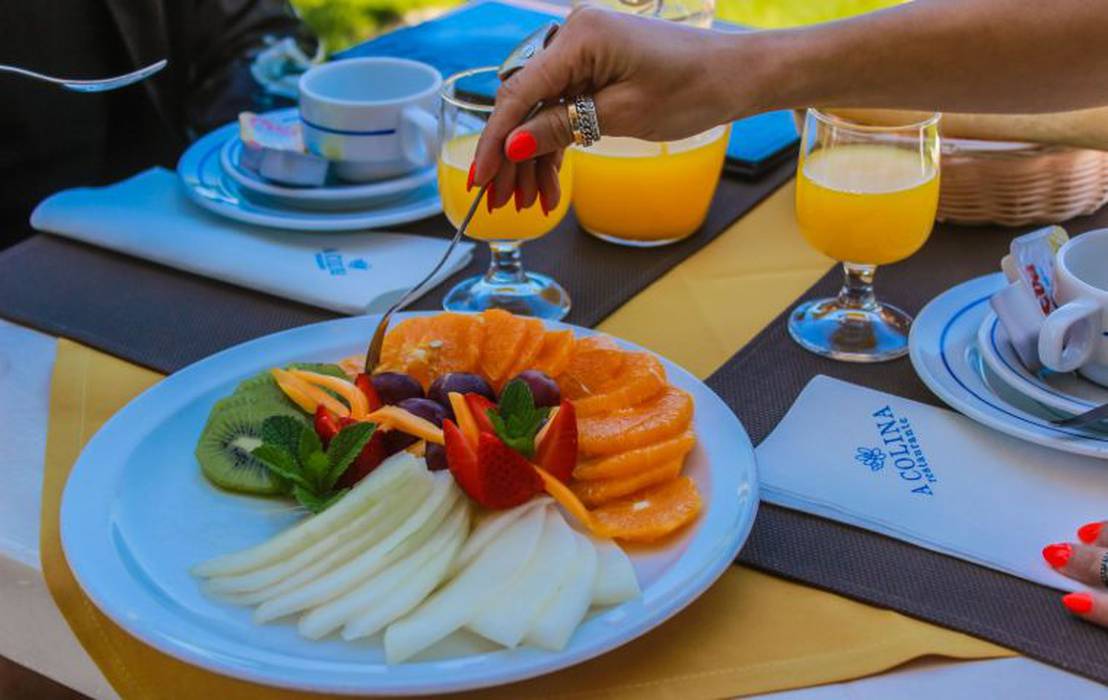 Exquisite gastronomy
From traditional breakfast buffets to exquisite à la carte lunches and dinners, the gastronomy at Colina Hotels & Resorts is truly unbeatable. From local Portuguese dishes to your favourite international cuisine, our hotels and resorts offer a variety of flavours to satisfy every palette.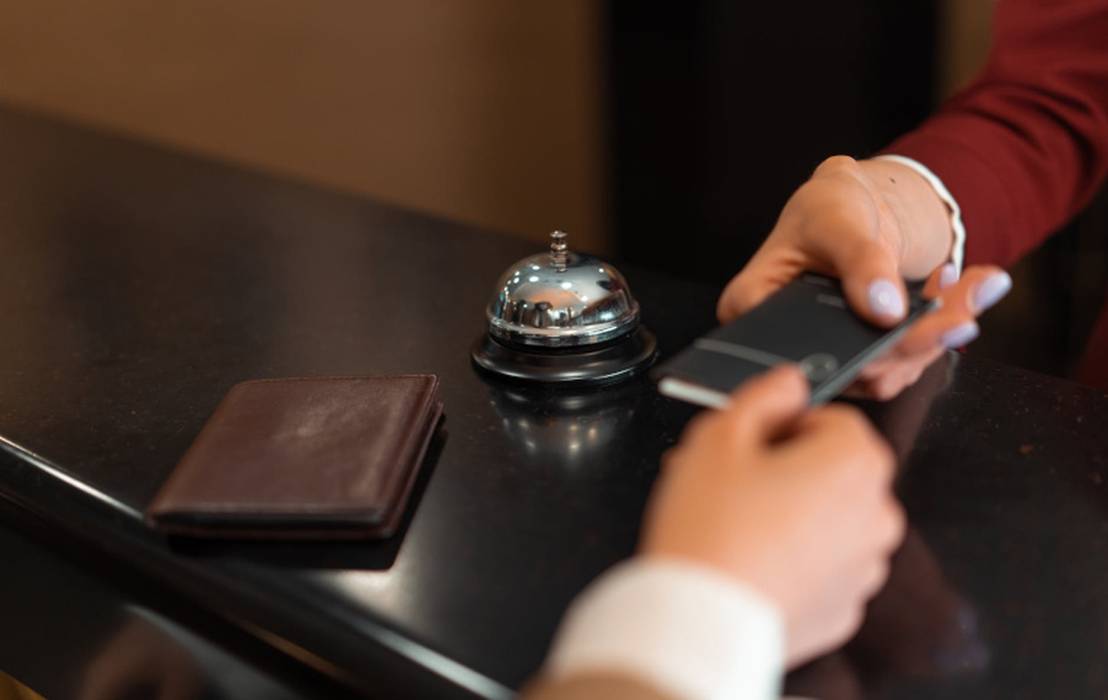 Premium service
Our friendly staff will ensure all your questions are answered and all your needs are taken care of. Whether you want to hire a car or bike, arrange an airport shuttle, learn more about what to do in the area, or resolve concerns about your reservation, our helpful staff is always at your service.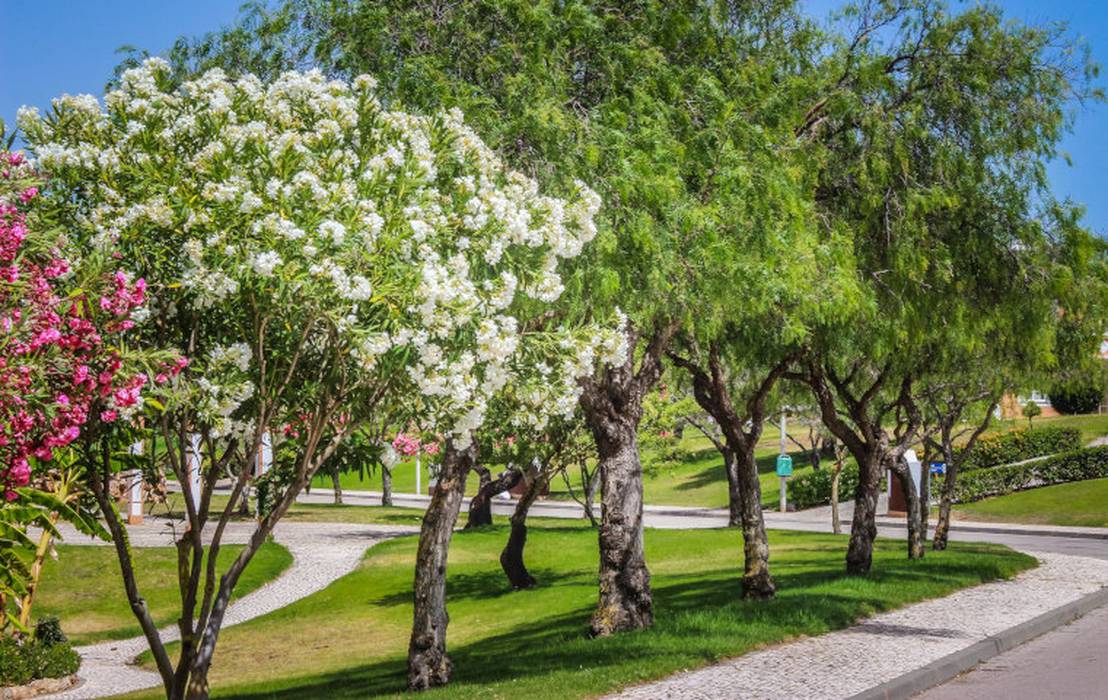 Discover something new every day
Our hotels and resorts in the Algarve boast modern leisure areas and lush gardens to ensure your stay is just as you imagined. Enjoy pristine swimming pools, athletic facilities such as tennis and volleyball courts, children's playgrounds and a relaxing atmosphere.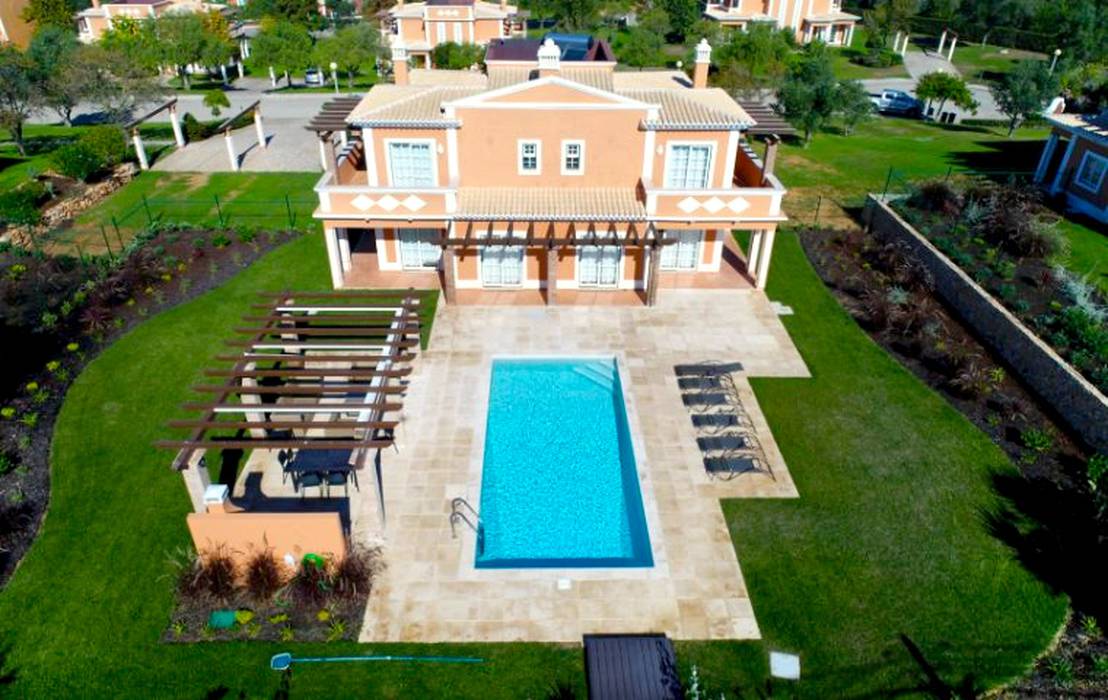 Enjoy maximum comfort
Rustic, traditional and truly unique. The architectural designs found at all of our hotels and resorts intertwine local influences with functionality to ensure your stay with us is truly unforgettable. Enjoy vibrant colours, Arab influences and plenty of space when you stay at Colina Hotels & Resorts.