We offer exclusive benefits
claims-aries-subtitle
No hidden costs

You won't find a better rate

Minimum price

Without intermediaries

Exclusive offers

Discover something new every day

Direct booking

Without intermediaries

Colina da Lapa & Villas 's Services & Facilities
Services & Facilities in Carvoeiro
Enjoy all the services at Colina da Lapa & Villas during your next holiday to southern Portugal. Beyond the basics of free Wi-Fi and reception, our resort offers outdoor pools, a children's playground, various sports facilities and much more. Treat yourself to an incredible holiday at Colina da Lapa & Villas.
Sports facilities

Staying active during your stay at our resort near to Carvoeiro is easy and fun with our sports facilities such as tennis and volleyball courts.

Free Wifi

Staying in touch with family and friends while on holiday at Colina da Lapa & Villas is easy with our free Wi-Fi connection throughout the resort.

Reception

Our friendly reception staff is available to ensure all of your questions and concerns are answered.

Private events

Organise all your private events near to Carvoeiro in one of our fully equipped apartments or Villas with private pool and garden. Our resort offers you a friendly and professional service, free Wi-Fi internet, a catering service, parking and personalised service, ideal for small or medium-sized events, like a birthday party, friends meeting or a family celebration.

Free parking

There is no need to worry about the hassle of where to leave your car as our resort provides free parking for all guests.

Children's Playground

Your little ones will have a blast at our playground as they enjoy the great weather and make new friends.

Bike and car hire

Whether you want to explore the area by bike or car, we offer bike and car hire to ensure you get to where you want to go.

Swimming pools

There is no better way to enjoy the Algarve sun than by relaxing near one of our outdoor swimming pools. Offering options for both adults and children, take a refreshing dip with us!

Transfer Hotel - Beach

Because we want you to enjoy your holidays to the fullest, from April to October you can use our free transfer service to the nearest beaches.
Designed for families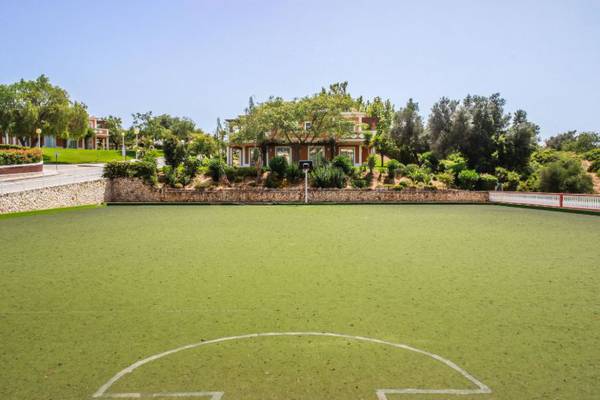 Sports and leisure areas
The charm of the Carvoeiro Region comes from its breath-taking nature – and what better way to experience that nature than right here in our back garden? From our private pools to bike-rental services, you'll be free to splash or pedal your days away in luxurious comfort and style. Plus, we also offer tennis and volleyball courts for a fun game or two, and walking tours to discover even more of our beautiful landscapes. Whether you fancy a bit of competition or quiet meditation, you'll find your perfect home here.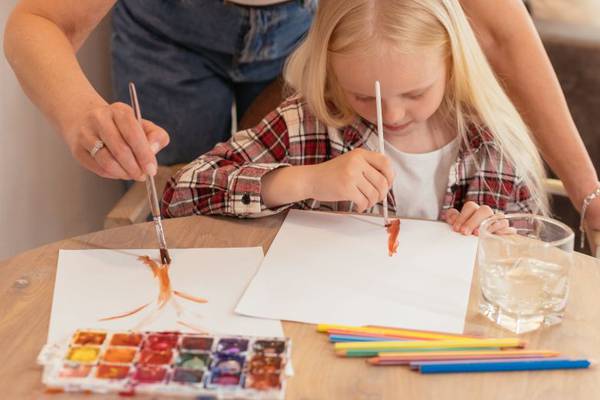 Activities for children and adults
With so many wonderful things to do in the Algarve, Portugal, we know your schedule might already be full. If not, however, we offer a variety of activities for children and adults alike to ensure your days with us are filled with unforgettable memories. From a few minutes to long hours of laughter and picture-perfect moments, we'll make sure every instant of your stay is both exciting and relaxing. Check out our latest offerings and discover how our activities can help you get the most out of your stay.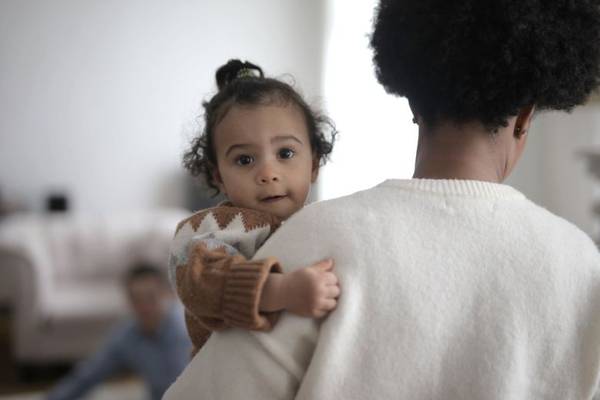 Babysitting
When planning the perfect holiday with the whole family, sometimes it helps to have an extra childminder you can rely on to keep your kids smiling. Here at Colina da Lapa, we're happy to offer a helping hand in the form of Babysitting services. For those days when you need a bit of "You" time, or if you just need a little moment to yourself, we'll be here to lighten your load.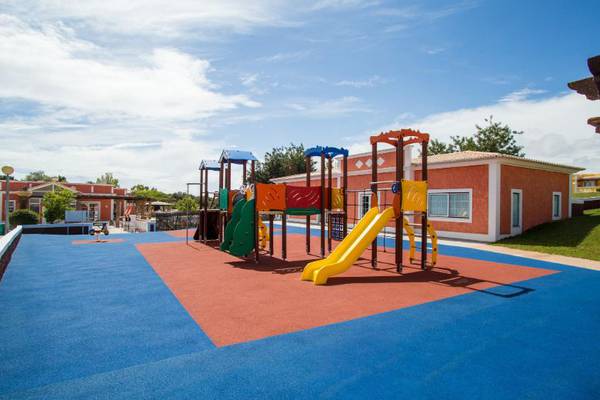 Kids' playground and playroom
To make your stay family friendly and fun for all, we offer facilities designed with kids' comfort and safety in mind. Our kids' playground provides your little ones with a dedicated space to run free in our beautiful gardens (perhaps while you relax nearby at the pool). On those rare occasions when the sun isn't shining or the weather isn't quite perfect, we also have an indoor playroom. Whether it's in our gardens or our home, we're here to welcome every member of your family as one of our own.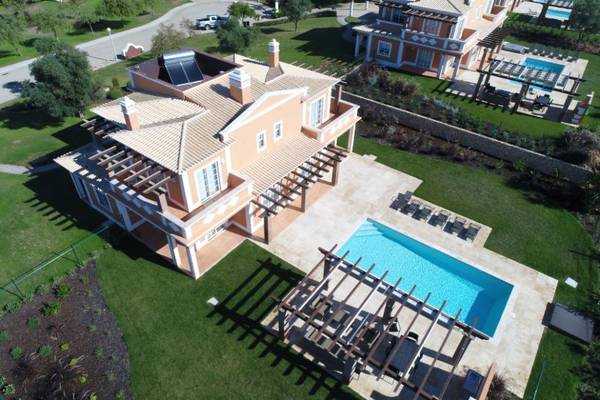 Villas with private pool and apartments
If you're looking for the perfect hotel in the Algarve, Portugal, look no further than the Colina da Lapa and Villas: your very own holiday home, all year round. With 17 villas complete with private pools and 36 apartments on offer, there's a special space for everyone. Fully equipped with all the comforts of home, and surrounded by lush and inviting gardens, it's the perfect place to relax in peace. Plus, you'll find sports and leisure facilities just a few steps from your door, along with our poolside restaurant-bar, offering up both excitement and tranquillity for your enjoyment.