We offer exclusive benefits
claims-aries-subtitle
No hidden costs

You won't find a better rate

Minimum price

Without intermediaries

Exclusive offers

Discover something new every day

Direct booking

Without intermediaries

Colina Village 's Services & Facilities
Services & Facilities in Carvoeiro
Beyond the incredible location and unbeatable atmosphere, the services at Colina Village will ensure your stay with us is truly unforgettable. Free Wi-Fi on public areas and reception are a given, but our stunning swimming pools, immaculate tennis courts and children's play area are what truly make the difference.
Transfer Hotel - Beach

Because we want you to enjoy your holidays to the fullest, from April to October you can use our free transfer service to the nearest beaches.

Free parking

Free parking at the resort will ensure that your vehicle is safe and secure during your stay in Carvoeiro.

Tennis courts

Tennis lovers can enjoy a match under the warm Algarve sun on one of our pristine tennis courts.

Children's Playground

Your little ones will not only love the separate kid's pool, but also our sand-filled playground where they can have fun under the warm Portuguese sun while making new friends.

Free Wi-Fi

Stay connected with family, friends and work colleagues with the free Wi-Fi internet connection found throughout the public areas of the resort.

Bike hire

Our bike hire service is perfect for those who want to explore the beauty of the Algarve by bike.

Reception

Whether you have questions about your reservation, are looking for tourist information, or would like to arrange an airport shuttle, our friendly reception staff will be pleased to help you.

Swimming pools

Our beautiful outdoor swimming pool is surrounded by sun loungers and umbrellas, while our indoor pool offers a tranquil environment and plenty of natural light.

Private events

Surprise all your guests and arrange a private event in Carvoeiro, Algarve. Colina Village is located on an idyllic location, which ensures an exceptionally beautiful environment and also a very complete range of cosy spaces, services and equipment included in its renowned apartments, perfect for a birthday party or a family or friends celebration.
Designed for families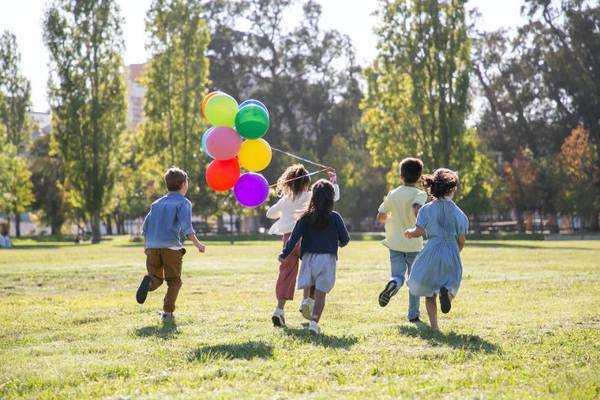 Kids' playground
No hotel in the Algarve would be complete without a unique and safe space for your children to enjoy their holiday in their own way. Our kids' playground lets them run free in a quiet corner of our beautiful gardens (giving you the chance to enjoy some quiet time). Whether for a few minutes or a few hours, here they can enjoy a youthful adventure in nature and make their very own precious memories.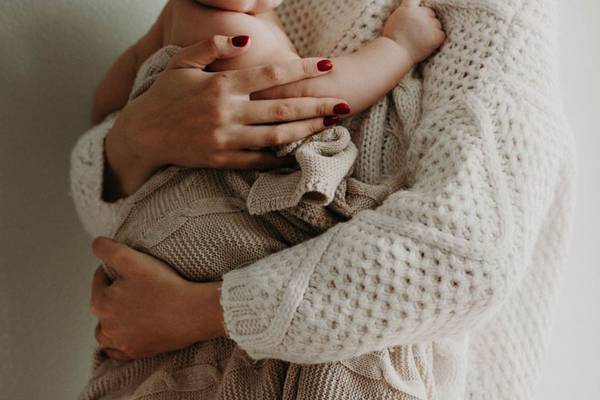 Babysitting
With so much to do in the charming Carvoeiro Region, you may need a little extra help balancing your desires and your children's needs. That's why we're happy to offer Babysitting services for a small additional cost, ensuring that you and your kids can both experience the perfect holiday. We'll take care of keeping them safe and entertained, so you can enjoy every last minute of your own Algarve adventures.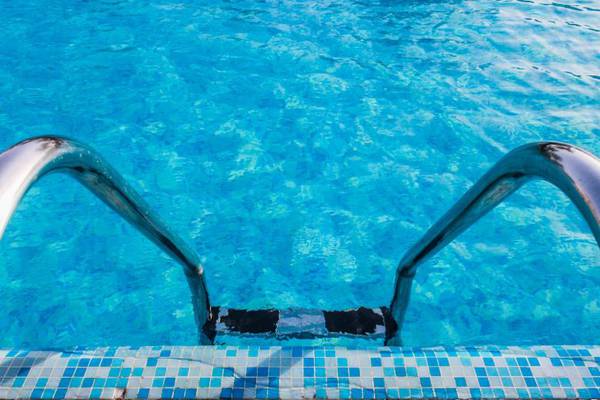 Sports and leisure areas
Our hotel in the Algarve offers sports and leisure areas to keep every member of your family out in the ever-so-inviting Portuguese sun. Starting with our extensive pool, you'll have the perfect place to swim laps and get your heart racing, or just relax and stretch your legs. For more fun in the sun, tennis courts await you and a partner to enjoy a bit of friendly competition. And if you're looking for the best way to access the Carvoeiro Region from our doorstep, we even offer bike rentals and walking tours.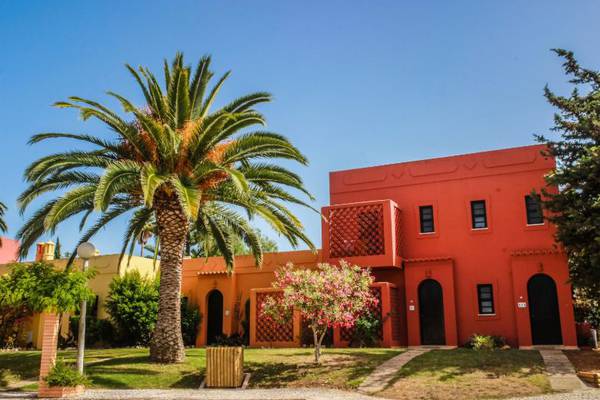 Fully-equipped apartments
Only minutes from the centre of Carvoeiro, surrounded by lush gardens and with plenty of exciting sports and leisure facilities, Colina Village offers its guests the perfect stay. With 73 fully-equipped apartments in three different sizes to suit any family's needs, it's the ideal hotel in the Algarve for anyone seeking privacy and comfort. You'll enjoy spacious rooms, complete with dining area, fireplace, and even a balcony overlooking your very own corner of our gardens.